MISSING: Jeremy Jourdain of Bemidji
He was last seen around midnight on October 31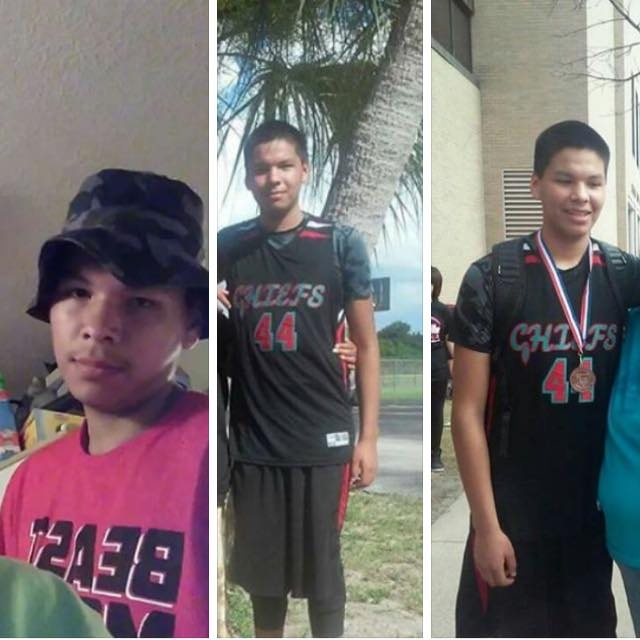 The Bemidji Police Department is requesting the public's assistance in locating Jeremy Jourdain.
Jourdain was last seen on the 500 block of Wood Avenue in Bemidji at around midnight on October 31, 2016.
Residents are asked to check their properties and any out buildings, campers, or structures on their property.
He is described as a Native American male, 17, 6'4″, 175 pounds with short dark brown hair and brown eyes. He was last seen wearing a blue and grey hooded sweatshirt and blue jeans.
On November 3, around 50 family and friends along with 50 law enforcement officers continued the search of the Nymore area for Jeremy. The U.S. Border Patrol assisted in the search effort through the use of a helicopter. A blood hound was also brought to the scene to assist.
As hunters enter the woods this weekend for the deer firearm season, they are asked to check their property and out buildings for anything suspicious or signs of Jourdain.
If you have had contact with Jourdain since November 1 or know his whereabouts, contact the law enforcement center at 218-333-9111 or dial 911.