UW-Superior Upward Bound Students to Attend Presidential Inauguration
Students were selected from an essay application process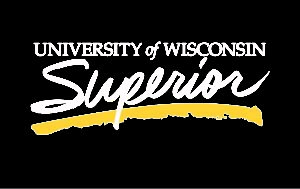 SUPERIOR, Wis. – Six local high school student members of the Upward Bound program at the University of Wisconsin-Superior are gearing up for an opportunity to visit Washington, D.C. for the presidential inauguration of Donald J. Trump, on Friday, January 20.
These students were selected from a competitive internal essay application process that took place in October.
In their application essays, which were submitted before the November election, students were asked to note the historical significance of the election regardless of who was elected and the impact of inaugurations in our nation's history. Students also shared how attending this tour would benefit them academically, as they prepare to attend college by gaining first-hand understanding of how the political system works.
The students, Madison Glenn, Sadie LaJoie, Bailey Lynch, Brett Severson, Grace Vicklun, and Rachael Tuve, will depart for Washington on January 19 and return on Jan. 22.
While in Washington, the students will have the opportunity to tour the Smithsonian museums, the U.S. Holocaust Memorial Museum, and Arlington National Cemetery. The highlight of their tour, will be watching the inauguration ceremonies for the 45th president of the United States and the inaugural parade.