3 Charged in Millville Gun Shop Robbery; 75 Guns Stolen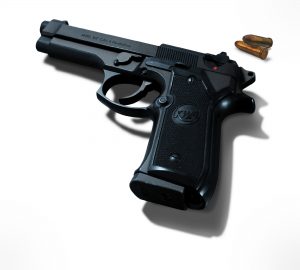 MINNEAPOLIS (AP) – Three people are charged with stealing about 75 firearms from a Millville gunshop in September and trying to sell them.
A federal indictment unsealed this week, charged 38-year-old Alex Boyd, 30-year-old Sasha Marie Erdner, and 19-year-old Trinity James Wicka with conspiracy to possess and distribute stolen fire arms and possession of stolen fire arms.
Boyd faces another count of being a felon in possession of a fire arm.
James Modzelewiski is special agent in charge of the Bureau of Alcohol, Tobacco, Firearms, and Explosives. He says the robbery of Millville Rod and Gun Shop was one of the largest gun shop burglaries in Minnesota in recent years. Many of the guns are still missing.
Erdner's attorney didn't immediately return messages seeking comment. Boyd and Wicka don't have attorneys listed in court records.