Duluth Outdoor and Indoor Skating Rinks Set to Reopen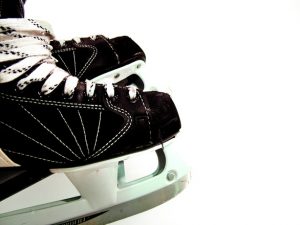 DULUTH, Minn. – The Duluth Parks and Recreation will re-open Bayfront Family Center and ice rink tomorrow, Friday, January 27, from 1-8 p.m. for those looking for some outdoor fun.
A bonfire with marshmallow roasting and free hot chocolate will be offered.
Bayfront will continue to be open for regular hours on Saturday from 1-8 p.m. and Sunday 1-5 p.m.
Regular weekday hours are Monday-Friday 4-8 p.m., weather permitting.
The rink will close if wind chills reach -20 degrees or if warm weather creates standing puddles on the ice.
The outdoor ice rinks at Norton Park, Merritt Park, and Lafayette Square are also open to the public, but are not staffed.
Indoor skating is also offered at the Essentia Duluth Heritage Sports Center tomorrow from 1:30-3:30 p.m. Participants are encouraged to bring their own skates, and children under 10 must be accompanied by an adult.