Premium Relief Deal Starts Path to Dayton's Desk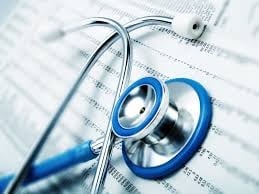 ST. PAUL (AP) – Financial help for Minnesota residents paying massive health insurance premium hikes is nearing the finish line at the Minnesota Legislature.
The Minnesota Senate approved a bill, Thursday, using $325 million in state funds to cut monthly premiums by 25-percent. The House was expected to follow up later Thursday, and Governor Mark Dayton has indicated he'll sign it.
The state support is only available to shoppers who buy coverage on theri own and don't get federal subsidies. Those consumers are paying between 50 to 67 percent more in premiums this year.
State officials estimate 125,000 residents will start getting the relief in April.
Many Democrats objected to an included measure that allows for-profits to start selling coverage in Minnesota.