Cloquet Murder Conviction Overturned
Could go to Minnesota Supreme Court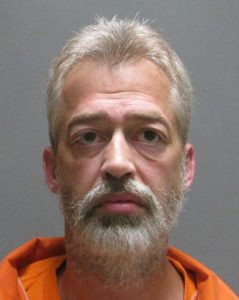 CLOQUET, Minn.-A third-degree murder conviction against a Cloquet man has been tossed out by the Minnesota Court of Appeals.
53-year-old Robert Ferguson was convicted in 2014 of selling a fentanyl patch to Paul Mrosla. The man later died after ingesting it.
The court ruled that the case should be thrown out because the evidence does not corroborate a witness's testimony. The witness was Feguson's daughter Charity. Defense attorneys had previously argued that Charity was the original person who gave the victim the drugs.
The court also said the state failed to file a brief when dealing with the appeal. Carlton County Attorneys did reach out to Fox 21 with documents showing they did provide files to them for the case.
Carlton County attorneys are discussing appealing the case to the Minnesota Supreme Court.
Ferguson has not been released from jail yet, according to the Minnesota Department of Corrections.