Coast Guard Warns of Thin Ice
Stay Away from Slushy Areas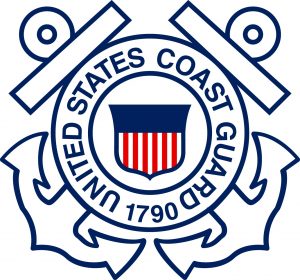 DULUTH, Minn.- The U.S. Coast Guard is warning to the public of dangers of thinning ice due to the warmer temperatures.
The unseasonably warm is causing frozen lakes to melt at a faster rate. Thin ice is especially prevalent in areas where there are bridges and inlets.
Darker and slushy areas also signify thinner ice in that area.
The Coast Guard reminds everyone to take necessary precautions, like wearing a life jacket, before heading out on the ice.