Former Teacher Sentenced in Child Porn and Gun Case
Will Get Five Years in Prison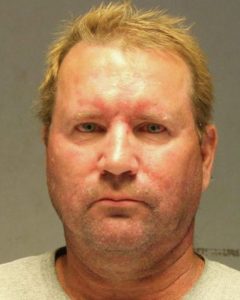 DULUTH, Minn.-A former Duluth teacher was sentenced today to five years in jail for possessing child pornography, while also being a felon with a firearm.
According to County Attorney Mark Rubin, Daniel Kludt was arrested last year after police conducted a search of his home.
In 1998 he was also convicted of sexual contact with a minor – a 13-year-old boy.
It's expected he will serve t least 70 percent of the sentence.
Kludt was a teacher at Lakeview Christian Academy and Superior Public Schools.