Updegrove Announces At-Large City Council Run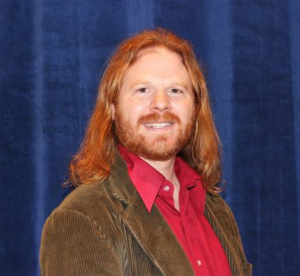 DULUTH, Minn. – Rich Updegrove, a high school social studies teacher, announced his candidacy Thursday evening for Duluth City Councilor, At-Large.
Updegrove is a co-facilitator of Our Revolution – Duluth, a grassroots political organization that arose out of Bernie Sanders' campaign. He was recently elected to leader positions on several legislature committees. He is also active in the Duluth Federation of Teachers, Education Minnesota, and is part of this year's Minnesota Union Leadership Program through the University of Minnesota.
As Duluth City Councilor, Updegrove will be fully committed to protecting the waters of Lake Superior, supporting workers, and confronting the disparities within the community.
His official campaign kick-off event will be held on Saturday, March 25 from 5-7 p.m. at the Hillside Community Center.