Funding Could Be Approved Soon for Area Road Projects
I-Falls and Virginia Roads to Get Repairs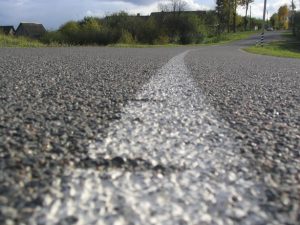 ST. PAUL, Minn.-The Minnesota House has signed off on directing $105 million toward transportation projects throughout the state.
Some local projects on the list include $6 million for road and bridge repairs on Highway 169 in Virginia, while $1.9 million would be dedicated to resurfacing Highway 11 in International Falls.
Republicans who control the chamber wanted to know how federal money figured in the projects. But emails provided by the state Department of Transportation were heavily blacked out. One reason cited by the agency was to avoid revealing planning items in the governor's budget.
After Dayton told the agency to turn over all the information, the House voted unanimously to approve the money.
The Minnesota Senate still needs to vote on the funding, before its approved by the governor.