Body Recovered from Bob Lake in Carlton County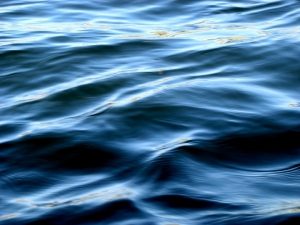 CARLTON COUNTY, Minn. – Authorities from the Carlton County Sheriff's Office received a report on April 6 just after 6 p.m. of a missing 67-year-old male from Eden Prairie, Minnesota, who had not been in contact with his family for a period of time.
The male, Steven Tickle, was known to be at a family property around the Bob Lake area in Sawyer Township in Carlton County. Authorities report learning that a family friend went to check on the individual and could not locate him.
The individual reportedly located a submerged canoe approximately 40 feet from the dock. In the canoe was Tickle's missing dog, who was retrieved and unharmed, but attempts to locate the male in the immediate area were unsuccessful.
St. Louis County Sheriff's Office Rescue Squad was then called in for assistance in the search, using their underwater search equipment. Within a short period of time, rescuers were able to locate Tickle submerged in the lake.
Carlton County Sheriff's Office was assisted by the Minnesota Department of Natural Resources, Mahtowa Fire Dept., Carlton Fire Dept., Life Link, and St. Louis County Sheriff's Office Rescue Squad.