Victim in Stable Condition After Sunday Stabbing
Suspect Still at Large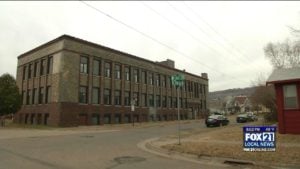 DULUTH, Minn.-The 26-year-old victim of a stabbing at the apartment building of the 100 North Block of 30th Avenue West Sunday, has been upgraded to stable condition.
Duluth Police do not have a suspect in custody.
Police were called to the building at 4 a.m. after hearing reports of fighting in a hallway.
Law enforcement is continuing to investigate the incident.
If you have any information in the case, contact law enforcement.