Two Separate Fires at Hibbing Taconite Leaves No Injuries
Crews Were at Scene for 2.5 Hours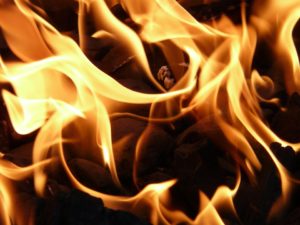 HIBBING, Minn.-The Hibbing Fire Department responded to two fires at Hibbing Taconite at about 11 p.m. yesterday.
When fire crews arrived they found a production truck on fire. A few minutes later, a second fire was reported in the pellet plant. That fire was found in an electrical room on the third floor.
Both fires were extinguished after crews were on the scene for 2.5 hours. No injuries have been reported.
No damage estimates are available as this time as crews continue to investigate.
The Chisholm, French, and Virginia fire departments assisted at the scene.