Party and Event Expo Tomorrow in Duluth
Expo Runs from 9 a.m. to 3 p.m.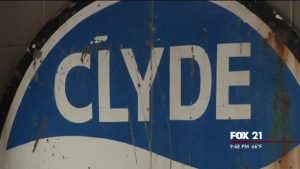 DULUTH, Minn.-The EventPro Party and Event Expo is all ready to go at the Heritage Sports Complex tomorrow.
Dozens of vendors will be on hand including caterers and decorators.
Admission is free as the the expo runs from 9 a.m. to 3 p.m.
To find out more, visit this website.