Road Construction Planned for Commonwealth Avenue in Gary New Duluth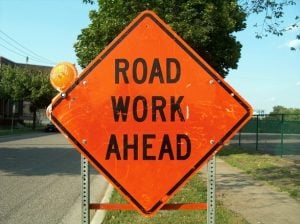 DULUTH, Minn. – The City of Duluth is hosting a public meeting regarding summer construction plans for Commonwealth Avenue which leads into Boy Scout Landing.
The project is aimed at improving access to the river. The proposal involves complete reconstruction of Commonwealth Ave from East Prescott Street to Boy Scout Landing, in addition to the utility work which will also be completed in the area.
The road will be closed for a short period of time, limiting river access.
A public meeting will be held from 5:30 p.m. to 7:00 p.m. on Thursday, May 11 at the Morgan Park Community Rec Center in West Duluth.