Superior City Councilor Back in Court Today
Next Hearing is Scheduled for May 26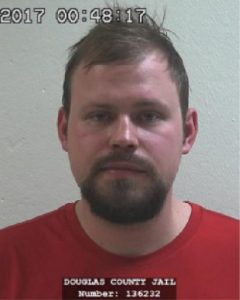 SUPERIOR, Wis.-Superior City Councilor Graham Garfield was in Douglas County Court today to face the four domestic abuse charges including one felony.
Garfield was recently asked by Superior Mayor Jim Paine to resign from his post, but the councilor is refusing to do so, wanting the process to play out in the courts.
The case relates back to an alleged incident last month where Garfield got into a fight with his fiancé. During the alleged incident, he pointed a gun at her and bit the top of her head.
Today, Garfield waved is right to a preliminary hearing and will be in court again May 26 at an arraignment, where he will plead either guilty or not guilty.
Last night, Fox 21 tried to get a statement from Garfield at the city council meeting he attended, but he refused to do so giving a "no comment."