Tree Removal Project Scheduled on Highways 200 and 169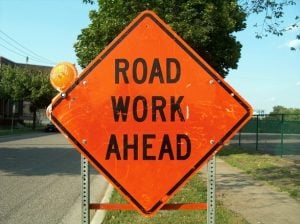 DULUTH, Minn. – The Minnesota Department of Transportation has scheduled storm-damaged tree removal in Itasca and Aitkin Counties.
The project will take place on Highway 200 from Hill City to approximately six miles east on Highway 169 from Hill City to approximately three miles north.
The work will require lane closures in both directions, Monday through Friday between 6:30 a.m. and 7 p.m. Flaggers will be in the vicinity directing traffic.
For more information visit http://www.511mn.org/