Construction to Temporarily Close Portion of Highway 7 Beginning May 15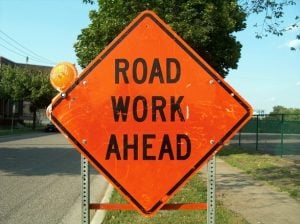 MEADOWLANDS, Minn. – Crews will begin to resurface seven miles of County State Aid Highway 7 on Monday, May 15, according to the St. Louis County Public Works Department.
For the first two weeks of the project, Highway 7 will be closed to through traffic between Swan Lake Road (CSAH 47) in Alborn to CSAH 133 east of Meadowlands.
The project is expected to last through August, and after the first two weeks the road will be open, but motorists will experience lane closures and delays.
Motorists should use Highway 53 as a detour.
Drivers are reminded to slow down and stay alert when traveling through construction zones.
To learn more about this project visit www.stlouiscountymn.gov