House Explosion in Rural Itasca County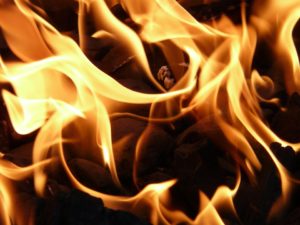 ITASCA COUNTY, Minn. – The Itasca County Sheriff's Office received a report Tuesday morning around 9 of a house explosion.
Authorities responded to the incident which happened on Arbo Road in rural Itasca County.
The house was occupied by one female at the time, authorities report that she escaped with minor injuries.
The cause of the explosion is unknown at this time and is currently being investigated by the Minnesota Fire Marshal's Office.