Fatal Accident on Highway 77 in Hayward
Incident happened at STH 77 and Peninsula Rd.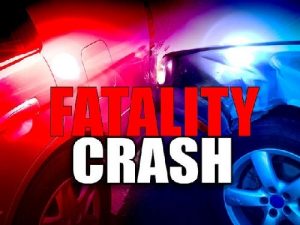 HAYWARD, Wis. – First responders responded to a single vehicle crash on State Highway 77 in Hayward just before 5:20 a.m. Tuesday, according to the Sawyer County Sheriff's Office.
The driver and lone occupant of the vehicle, who authorities identified as Anthony Jalowitz, 52, of Hayward, was pronounced dead at the scene.
The initial investigation revealed that the vehicle had been proceeding eastbound on State Highway 77 when it left the roadway near the intersection with Peninsula Road and struck a tree. The release indicates the vehicle sustained extensive damage.
No other information is available at this time and remains under investigation by the Sawyer County Sheriff's Office.