President Trump Say He's "Under Siege" in Light of Comey Testimony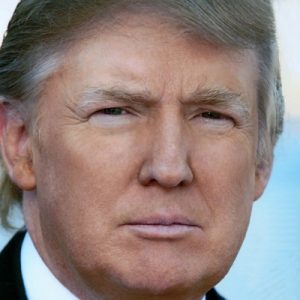 WASHINGTON, D.C.-President Donald Trump says he and his supporters "are under siege" but "will come out bigger and better and stronger than ever."
Trump spoke Friday at the Faith and Freedom Coalition's annual conference at the same time as former FBI Director James Comey's was testifying before Congress.
The president did not make specific reference to Comey, who says Trump tried to get him to pledge loyalty and drop an investigation into potential collusion with Russia by his campaign aides.
But in the first moments of Trump's his speech he said "as you know, we're under siege" and then vowed to survive and thrive.