Three Arrests Made in Connection to Hibbing Break-In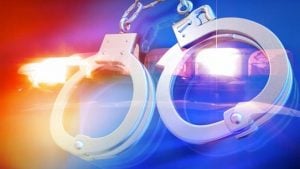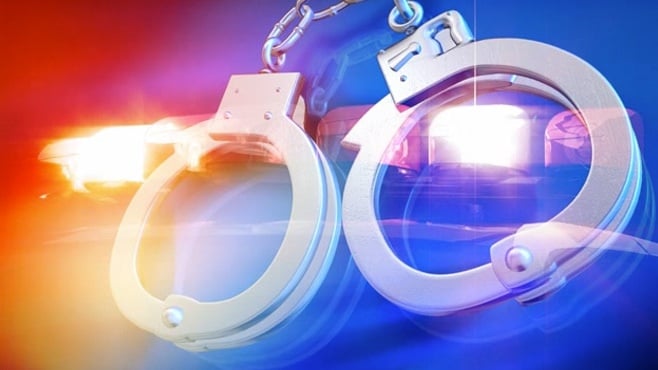 HIBBING, Minn. – Just before 3 a.m. on Friday, June 30, Hibbing Police responded to the report of a break in, in the 1900 E 27th Street, according to the Hibbing Police Department.
When officers arrived on scene, they were met with the victim, who reported that two black males broke into his residence, gaining entry in the bedroom where he and his girlfriend were asleep.
The victim indicated he was assaulted by one suspect, who struck him with objects found in the home.
The suspects reportedly stole cash and marijuana from the residence.
Officers were able to identify and locate the two suspects, as well as a female, who was the driver of the vehicle which brought the males to the residence. All were taken into custody.
The two males are expected to be charged with 1st Degree Robbery and the female with Burglary. Formal charges are currently pending.
Authorities are advising the public that this was an isolated incident, as the parties were known to each other.