One Dead in Train vs. Road Grader Crash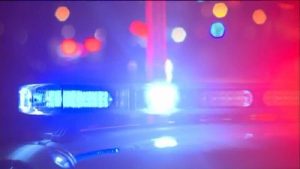 TOIVOLA TOWNSHIP, Minn. – The St. Louis County Sheriff's Office reports that a driver of a road grader died in a collision with a train late Thursday morning.
Deputies responded to the area and located the crash at the intersection of Zim Road and Maki Road in Toivola Township.
The driver of the road grader, Walter Maki Jr., of Hibbing, was pronounced dead at the scene from injuries sustained in the crash.
Authorities are continuing to investigate the incident.