Floods Causing Major Problems in Wisconsin
National Guard Called in to Help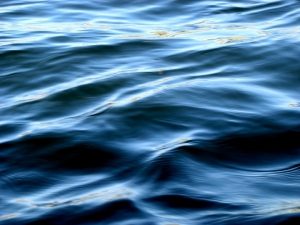 MILWAUKEE -Historic flooding has forced businesses in Burlington to close while they wait for power to be restored but residents are upbeat as cleanup efforts begin.
Bob Koldeway owns a bike shop in town and was spending the day Thursday mopping and drying the floor of his store after it flooded with more than two inches of rain Wednesday.
Koldway says he was lucky none of his bikes were damaged. Outside his store water still covered a portion of the street.
About 100 Wisconsin National Guard soldiers are in the city to help local officials with traffic control, welfare checks and sandbagging. Wisconsin Republican House Speaker Robin Vos, who owns a factory in town, called it a "big victory" that only property was harmed during the flooding.