Two Dead in Longville, Minnesota House Fire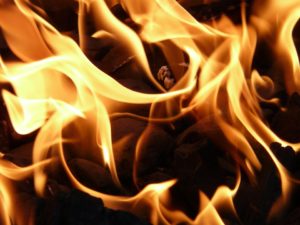 KEGO TOWNSHIP, Minn. – Authorities responded to the call of a fire around 12:30 a.m., Friday, July 21, at a residence in Kego Township, near Longville, Minnesota, according to the Cass County Sheriff's Department.
Crews arrived on scene to find a home fully engulfed, and efforts to extinguish began immediately.
Cass County Sheriff Tom Burch reports that two females, one age 86 of Longville and one age 48 of Remer were found deceased in the residence.
Both victims are awaiting autopsies with the Ramsey County Medical Examiner's Office.
The names of the victims are being withheld pending family notification.
The investigation into the fire is on-going at this time.