Suspicious Fire at Residence on Calvary Road
No One was Injured in the Incident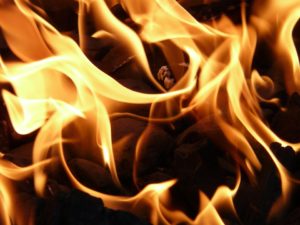 DULUTH, Minn.-Authorities are investigating a suspicious fire today at a residence on Calvary Road, which left no one injured.
Firefighters and deputies were called to the scene at 10:15 p.m. Wednesday at 3912 East Calvary Road. Smoke alarms could be heard at the property, as smoke poured out of the windows at the residence.
A small fire was knocked down at the scene with a fire extinguisher. No one was found in the home.
Check back for details as they become available.