Duluth Band Cloud Cult to Perform at Capital Grand Opening
Concert to be Held Aug. 12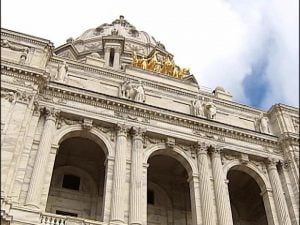 SAINT PAUL, Minn.-The Duluth band Cloud Cult will perform at the state capital's Grand Opening Celebration next weekend.
The group will join two other bands in Polica and Lizzo at 7 p.m. Aug. 12.
"We are thrilled to have Cloud Cult join with us at this exciting celebration," said Administration Commissioner Matt Massman. "I hope all Minnesotans will mark their calendars for this concert and a visit to the state capitol this August."
To find out more about the event, visit www.mn.gov/mymncapitol.