Twin Cities Looking to Regulate Airbnb as Super Bowl Nears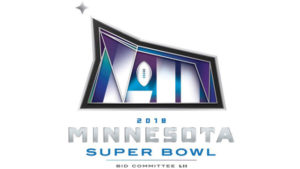 MINNEAPOLIS (AP) – Officials in the Twin Cities are trying to decide how to best deal with Airbnb short-term home rentals as the Super Bowl approaches.
Minnesota Public Radio reports that St. Paul has a proposed regulation that would limit rentals to only accommodating four unrelated adults. It would also require hosts to collect city taxes and become licensed.
Some bed-and-breakfast owners have been pushing for Airbnbs to fall under the same regulations as their businesses. The Twin Cities anticipate thousands of potential Airbnb renters in February for the Super Bowl.
St. Paul's planning commission is expected to vote on the proposal Friday. It'll then go to the City Council.
Minneapolis's regulator plan is still being developed.
Airbnb says the Twin Cities had almost 1,400 hosts who saw about 75,000 guests last year.