Patrol: Drunken Driver Doing 96 Mph, 3 Children in Car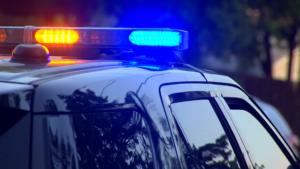 BALDWIN, Wis. (AP) – The State Patrol says a Minnesota man suspected of driving drunk with three children in the car was going nearly 100 mph before he was arrested.
The 33-year-old man from St. Paul was stopped by the State Patrol around 7:30 a.m. Saturday on Interstate 94 near Baldwin in St. Croix County.
The Star Tribune reports the driver was clocked at 96 mph in a 70 mph zone. He was booked into county jail, posted bail and was released.
The children in his car were all under 16.