Human Remains Found in Remote Wooded Area of St. Louis County
Investigators Still Working on Identification of Person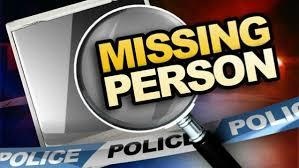 ST. LOUIS COUNTY, Minn.- The St. Louis County Sheriff's Office is reporting that human remains have been found in a remote wooded area southwest of Lake Kabetogama.
The remains were found by a wildlife technician doing research in the area. They believe its an adult male that went missing in May of 2017.
Foul play is not suspected, but the remains are being examined by the Midwest Medical Examiner's Office. The results are pending at this time.
Check back for further updates.