Minnesotans Who Work in Wisconsin to Receive Tax Credit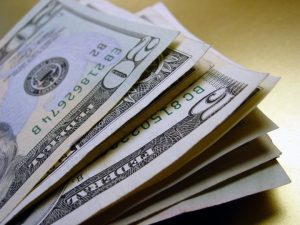 ST. PAUL, Minn. (AP) – Minnesota is giving up efforts to reach a tax reciprocity agreement with Wisconsin.
The end of negotiations means the state of Minnesota will give its residents who cross the border a tax credit to make up for the higher Wisconsin taxes. That tax credit will be in effect for 2017. It is estimated that it will cost the state more than $8 million.
Minnesota lawmakers passed legislation this year allowing the tax credits to kick in if a tax reciprocity agreement couldn't be reached.
Minnesota Department of Revenue Commissioner Cynthia Bauerly sent a letter to Wisconsin Department of Revenue Secretary Richard Chandler this week announcing the decision. her department believes an agreement would not be in the best interest of Minnesotans.
An estimated 24,000 Minnesotans work in Wisconsin.