Man Dies After Motorcycle Crash on Hwy 37 near Clinton Township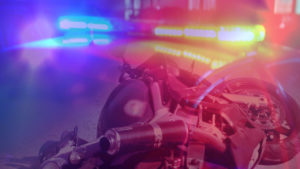 DULUTH, Minn. – According to the Minnesota State Patrol, a Cohasset, Minnesota man is dead after an accident on Highway 37 near Clinton Township.
The incident happened around 2 p.m. Tuesday, Aug. 29. A motorcycle driven by Donald Hilligoss, 60, was traveling westbound on Hwy 37 when a Hyundai Sonata driven by 19-year-old Niomi Boulanger, of Eveleth pulled out in front of Hilligoss to make a left onto Co Rd 7.
Hilligoss was transported to a Duluth hospital where he later died from his injuries.
Alcohol is not believed to be a factor in this incident.
The crash remains under investigation at this time.