One Injured After Stabbing in Duluth
One Man Arrested on Second-Degree Assault Charges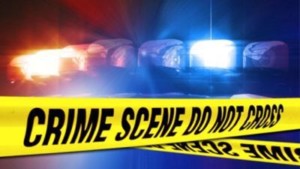 DULUTH, Minn.-An early morning stabbing has left one 20-year-old Duluth man with non-life threatening injuries.
Police responded to the 6400 Block of Petre Street at 12:30 a.m. today after hearing reports of the incident. A 20-year-old man was arrested at the scene for second-degree assault for his role in the alleged crime.
Both men had conflicting stories about what had happened, as they were intoxicated. The victim denied any medical attention by paramedics at the scene.