Woman Abducted from I-Falls Located Near Bemidji, Suspect Arrested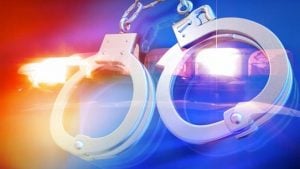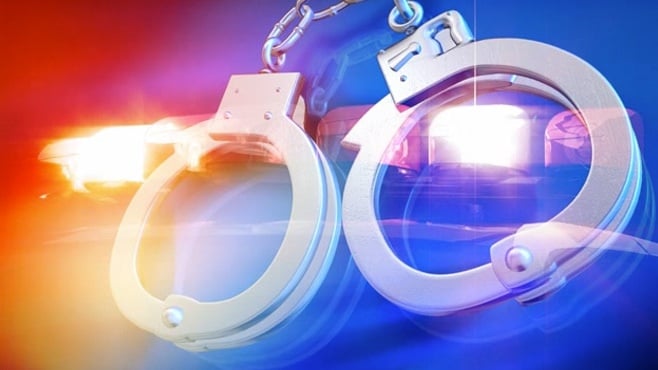 BELTRAMI COUNTY, Minn. – On Friday, Sept. 1, around 7 p.m., Beltrami County Deputies assisted the Koochiching County Sheriff's Office in investigating an alleged abduction that had occurred earlier in the day in International Falls, according to the Beltrami County Sheriff's Office.
Authorities received information that a male subject, 31, of Blackduck, had taken his ex-girlfriend against her will, and was allegedly being held at a residence in Hornet Township approximately 30 miles northeast of Bemidji.
Deputies arrived in the area and located the female walking away from the residence where she was allegedly being held.
Interviews and collection of evidence established probable cause to seek a search warrant, which was granted, according to Beltrami County Sheriff's Office.
The 31-year-old suspect was arrested and transported to Beltrami County Detention Center where formal charges are pending from the Beltrami County Attorney's Office.
The incident remains under investigation at this time.