Half Percent Property Tax Being Considered for St. Louis County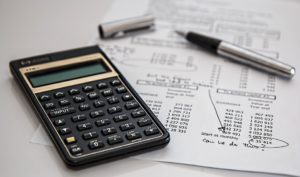 DULUTH, Minn. – The St. Louis County Board is preparing to vote on the maximum property tax levy for 2018.
Tuesday, during a Committee of the Whole meeting County administration, recommended a levy of $132.2 million, a 0.5-percent impact on the property tax levy.
An owner of a $200,000 home would likely pay an additional $1.12 in 2018, less than a dime per month, on county property taxes.
A preliminary vote was unanimous in support of the recommended levy increase. The Board will officially approve the levy at its next meeting on Tuesday, Sept. 26.
Two meetings will be held to collect public input on the levy and budget. One on Nov. 30 at the St. Louis County Courthouse in Virginia and Dec. 7 at the St. Louis County Courthouse in Duluth, both at 7 p.m.
For details on the budget, levy, and meetings visit www.stlouiscountymn.gov