More Money Coming to Minnesota to Fight Opioid Addiction
$6 Million Coming to Minnesota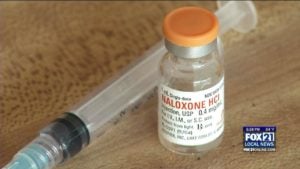 DULUTH, Minn.-Minnesota got some good news today in its fight against opioid addiction.
The state is now due to receive major federal funding to the tune of $6 million to help fight the disease.
That money will be dedicated to medication-assisted treatment.
In 2016 more than 600 people in that state died from an opioid overdose.