3 In Custody After Assault at Bemidji Convenience Store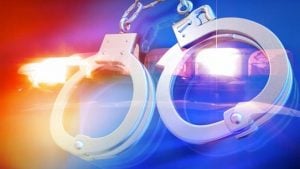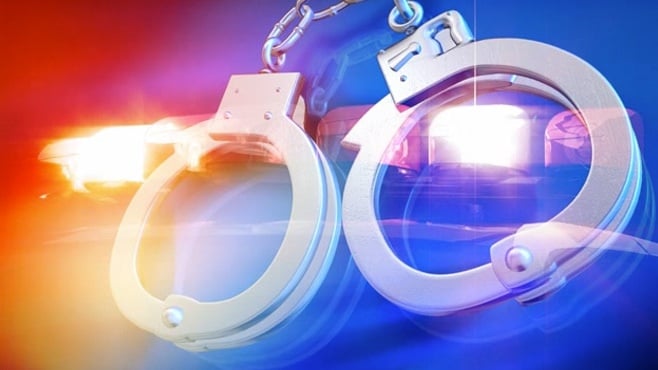 BEMIDJI, Minn. – Just after 2 p.m. on Thursday, Oct. 5, the Beltrami County Sheriff's Office was dispatched to the report of gunshots at 7189 Pete Lane NW near Highway 2 and Highway 89 at Pete's Place West Convenience Store in Bemidji.
Several agencies responded to the call including Beltrami County, Bemidji Police, Minnesota State Patrol, Minnesota BCA, Bureau of Indian Affairs, and the DNR.
Witnesses reported that individuals involved fled the scene in two vehicles. Authorities report that one witness followed one of the suspects vehicles, helping officers locate the suspect. The second suspect vehicle was quickly located a short distance away from the scene with the help of citizens near the scene.
The three suspects were identified and taken into custody and are awaiting formal charges.