Body Found in Storm Sewer on Lakewalk Identified
Authorities Confirm the Body is that of 50-Year-Old William Robert Saker, Missing Since March 13, 2017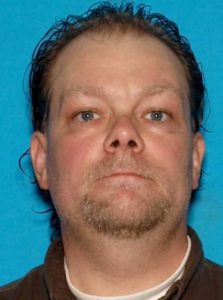 DULUTH, Minn. – The Midwest Medical Examiners Office has identified the body found in the storm sewer on Duluth's Lakewalk on September 28, 2017.
The body was that of 50-year-old William Robert Saker.
Saker was reported missing to the Duluth Police Department on March 13, 2017.
Authorities say Saker needed prescribed medications.
Authorities are still waiting on toxicology reports to determine manner and cause of death.