Bloomington Man Among Those Killed in Somalia Bombing
Man Was Known as Community Activist in Twin Cities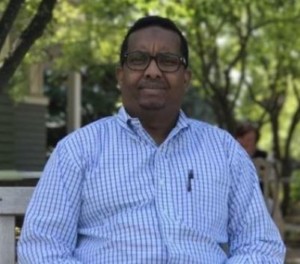 BLOOMINGTON, Minn.-A 50-year-old Bloomington man is among the nearly 300 people killed following a powerful bomb blast in the capital city of Somalia.
The Star Tribune reports Ahmed AbdiKarin Eyow died in Saturday's explosion in Mogadishu. Jaylani Hussein is executive director of the Minnesota chapter of the Council on American-Islamic Relations.
He said at a news conference Sunday that Eyow was in his hotel room when the bomb went off. Hussein says Minnesota has "lost a great community activist and leader."
Ruun Abdi says her husband was a "great man" and that he had a future in politics. The couple has three children. Officials in Somalia say Saturday's attack was the single deadliest in the nation's history.