Northland Senior Expo Tomorrow
100-Year-Old Northlanders Celebrate Birthdays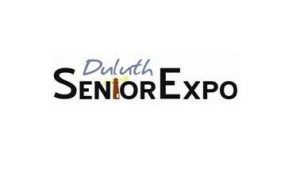 DULUTH, Minn.-Seniors, get ready to celebrate tomorrow at the DECC.
The Northland Senior Expo will be held from 9 a.m. to 3 p.m.
The event will feature a variety of exhibitors focused on the Northland's aging population.
A celebration will also be held at 10 a.m. featuring those who are celebrating their 100th birthday.
To find out more, visit this website: http://seniorexpoduluth.com.