Woman Airlifted for Self-Inflicted Gunshot Wound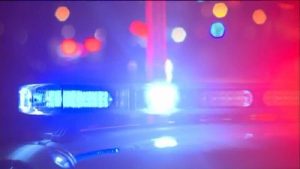 SAWYER COUNTY, Wis. – Just after 4 p.m., Wednesday, Oct. 19, Sawyer County Deputies and other agencies responded to the report of a 76-year-old female with a self-inflicted gunshot wound nearly Seeley.
First responders arrived to find the woman alive, who told responders she had shot herself in the chest, according to police. She was treated on scene and then airlifted to St. Mary's Hospital, in Duluth. Her medical condition is not known at this time.
The woman's identity is not being released by authorities at this time.
The Sawyer County Sheriff's Office warns of falsified information circulation and wants to stress that there is no criminal activity involved in the incident.