Target Adjusting Thanksgiving Hours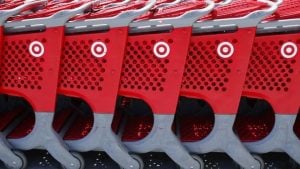 MINNEAPOLIS, Minn. – Minnesota-based Target, has announced Black Friday specials, as well as new hours for Thanksgiving Day.
In a press release Monday, Target announced that stores will open at 6 p.m. on Thanksgiving day, Nov. 23. Typically, the retailer is open through the night into Black Friday, but this year, stores will close at midnight.
Stores will reopen Friday at 6 a.m., offering guests who spend $50 in stores or online will receive a coupon for 20 percent off for a future store visit between Nov. 28 and Dec. 10.
For details on Target Black Friday Deals visit corporate.target.com