Missing Bemidji Girl Located, Illinois Man Arrested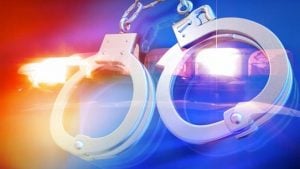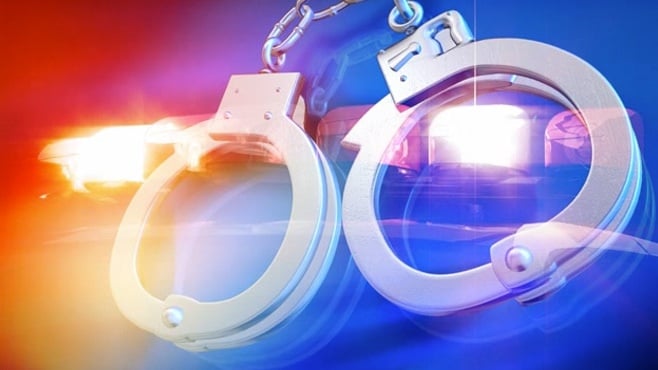 BEMIDJI, Minn. – A 21-year-old male from Oswego, Illinois is currently being held on criminal charges of Third Degree Criminal Sexual Conduct and Deprivation of Custodial or Parental Rights, according to the Beltrami County Sheriff's Office.
The investigation, according to police, began with a parent contacting the department around 9 a.m. on Tuesday, Nov. 7 to report their 13-year-old daughter was missing from their Bemidji area residence.
The girl was discovered missing when a parent went to transport her to school, but found she was not home nor had she reported to school or ridden the bus that morning.
The subsequent investigation revealed that the child may have left with an adult male that she met through social media websites. Thanks to a watchful neighbor, they were abel to obtain a license plate number and description of the vehicle that had been parked nearby the residence two days prior.
Deputies were were able to identify and arrest the suspect. The male and teen were located in Minneapolis.
The name of the suspect is being withheld as formal charges are pending by the Beltrami County Attorney's Office.