St. Cloud PD: 3-Year-Old Boy Shot Self with Negligently-Stored Gun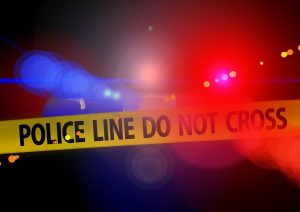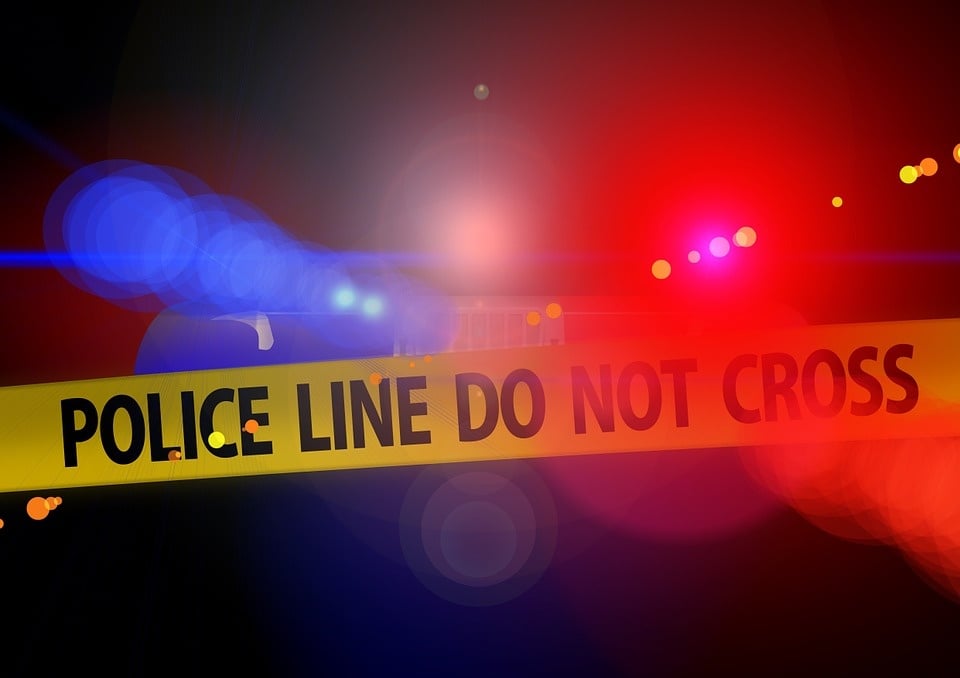 UPDATE: William Deandre Dickerson, 28, was arrested in Miles City, Montana during a traffic stop, according to a FOX 9 report.
Dickerson is being held in custody in Montana pending extradition to Minnesota.
ST. CLOUD, Minn. (KMSP) – Police in St. Cloud, Minnesota say a three-year-old boy taken to the hospital with a gunshot wound Monday morning pulled the trigger on a carelessly-stored gun at the family's home. Police said there is probable cause to arrest the father of the child, identified as 28-year-old William Deandre Dickerson, for negligent storage of a firearm and being a prohibited felon in possession of a firearm.
Around 11:17 a.m. Monday, police responded to the 1500 block of 15th Avenue SE in St. Cloud on a report of a child bleeding. While officers headed to the address, they learned a woman had brought her three-year-old child to the hospital. The child remains in stable condition, with non-life-threatening injuries.
The initial investigation determined the shooting was accidental, based upon negligent storage of a firearm. It is believed the child accidentally pulled the trigger on a loaded firearm that was within his reach.
William Dickerson is wanted by St. Cloud police. He is possibly driving a dark-colored, four-door sedan with Minnesota license plate MN 391 XBZ. Anyone with information regarding this incident or the location of Dickerson is urged to contact the St. Cloud Police Department at 320-251-1200 or, Tri-County Crime Stoppers at 320-255-1301, 1-800-255-1301, or at www.tricountycrimestoppers.org.