West Superior Street to Temporarily Close on Nov. 20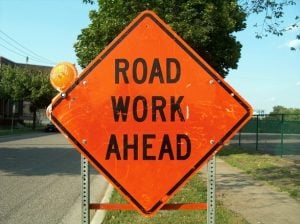 DULUTH, Minn. – The eastbound lane of Superior Street heading into downtown Duluth will be temporarily closed on Monday, Nov. 20 beginning at 9:30 a.m.
The project is part of a large water valve replacement project, which is a necessary preparation for the Superior Street reconstruction next year.
Access to downtown will be via West Michigan Street, Mesaba Ave, and 5th Avenue West off I35. Westbound traffic headed out of downtown can access the freeway using Superior Street or First Street to Mesaba.
Eastbound traffic will be closed from the M&H gas station to 6th Avenue West starting at 9:30 a.m.
The closure is expected to last roughly 14 hours.