One Person Killed in Ashland County Crash
74-Year-Old Killed in Ashland County Crash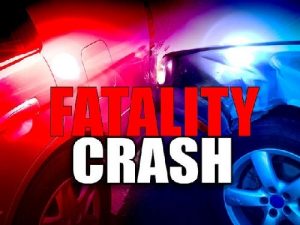 ASHLAND COUNTY, Wis.-One person was killed Sunday in Ashland County after a car crash at about 8 p.m. in Glidden.
The 74-year-old driver from Illinois was trying to negotiate a curve at CTH North and Fourth Street, but instead left the road and overturned. Eventually they crashed into trees and brush.
The crash is currently being investigated by the Wisconsin State Patrol.
The victim's name has not been released pending family notification.