Hunters Harvest Over 195,000 Deer in Wisconsin 9-Day Gun Season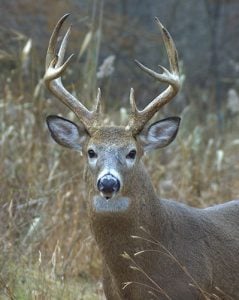 MADISON, Wis. – Preliminary registration numbers are in for Wisconsin's nine-day gun deer season.
According to the Wisconsin Department of Natural Resources, there was a slight increase in the statewide buck harvest, with 98,364 – the northern counties showing the most significant increases in harvest.
Overall, the DNR reports that 195,738 deer were registered a slight decrease from 197,262 registered in 2016. Sixty-two percent of registrations this year were completed online and 36 percent over-the-phone. Other chose to visit walk-in stations that offer registration services.
The season ended with only seven hunting incidents and no fatalities.