Public Invited to Skate with Santa and Rudolph on Dec. 13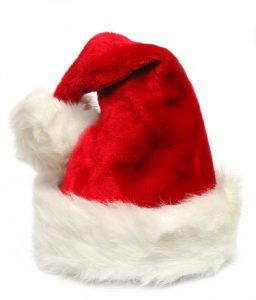 DULUTH, Minn. – The public is invited to join Santa, Rudolph and friends for a free ice skating party at the Essentia Duluth Heritage Center on Wednesday, Dec. 13.
The event will take place from 6:30-8 p.m. Crafts, treats, science activities, and games will accompany Santa and his reindeer.
Limited skates will be available for use. Attendees are asked to bring their holiday wishlists for Santa, as well as a food shelf item to donate.
The Essentia Duluth Heritage Center is located at 120 S. 30th Avenue West in Duluth.