Ely Man Dead After Apartment Fire
330 South 3rd Avenue West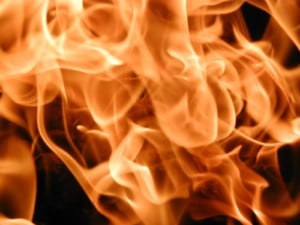 ELY, Minn. – A 70-year-old man is dead after an apartment at the Grahek Apartments in Ely.
According to the Ely Fire Department, crews were dispatched to the Grahek Apartments at 5 p.m. on Wednesday evening. Initial reports indicated flames and smoke coming from a third story apartment.
An occupant, who has been identified as David Curtis Cashman, 70, of Ely, was found deceased in the apartment. All other residents were evacuated and no other injuries were reported.
The American Red Cross is helping those residents displaced by the fire.
The origin and cause of the fire still remains under investigation. Authorities do not believe the fire to be suspicious.