Man injured in New Year's shooting at bar in Racine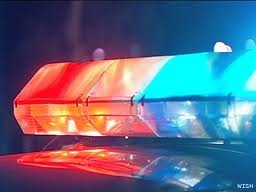 RACINE, Wis. (AP) – Authorities are investigating a New Year's shooting at a bar in Racine.
Police responded to Curmudgeon's bar shortly before 2 a.m. Monday.
Bar employee Jeff Dandeneau told WITI-TV that bar patrons were celebrating the new year when "everything broke loose."
The man who was shot was taken to a hospital and reported in stable condition.
No arrests were immediately made, and police did not immediately release details.